Snacks and drinks vending machines
Details make the difference. We have focused on both productivity and quality of products and services. O'Fresh vending machines are the latest generation, with a modern design and easy to use. We have developed the AREA BREAK concept through which we integrate the vending machines into a modular furniture, specially designed to create a trendy whole image and a relaxation space for employees.
Our vending machines have a flexible layout, easy to configure and adaptable to your needs.
They are equipped with an efficient cooling system that allows perishable products to be stored at optimal temperatures according to current standards and telemetry.
You have multiple payment methods: debit card, bills, coins, loyalty cards.
The modern design adds value to our vending machines, they can fit perfectly into any space.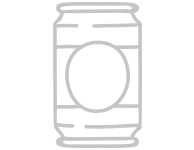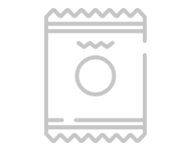 Office Coffee Service
Our professional espresso machines are ideal for any location, where a high quality beverage should be combined with an easy operating system.
They have a modern design, an intuitive interface with touch screen technology and a cleaning system designed to be operated by anyone.
With us, you can become your own barista, whether you want a Flat White, a hot chocolate, a delicious Irish Cappuccino or a Ristretto, as you can adjust the intensity of the flavor and enjoy the perfect desired hot drink.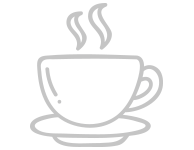 Water Coolers
An innovative, ergonomic, unique design that successfully replaces all bottled water you can consume at a touch away. Four models are available that give you access to mineral water, cold, warm or room temperature.
Water quality – You'll always enjoy fresh, high-quality water at the ideal temperature for you. Due to the special CarbonPlus filter microorganisms, bacteria, odor, chlorine and lead taste are eliminated.
Efficiency – It offers 10x the cooling capacity of a standard cooler. A filter replaces up to 12,000 bottles of 0.5 liter of water.
Economic mode – When not in use, program SleepMode to reduce power consumption anytime, anywhere.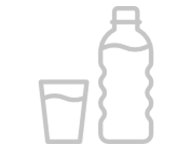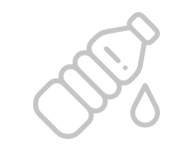 Office fruits delivery
We have a new service of fresh fruits distribution at your company. It is efficient way to reward and motivate employees, promote health and increase productivity. Fruit packs are customized and can include a single assortment or mixes: bananas, oranges, kiwis, apples, pears or other seasonal fruits.
The minimum order is 15kg / delivery
It's so easy to have an energy boost at the office!